If you are just starting up your company, there are so many hurdles and challenges that you will definitely face during your journey, it doesn't matter how many years of experience you have in the industry, or how much money you have in your bank account, in fact startups with the fewest amount of money might do much more better than those whose accounts are full of investors' money. Some people actually thought it is easy to get investors with a simple idea or a draft in a piece of paper, there are greater chances of you winning the lottery than finding such an investor, you have to work very hard until you reach a stage where you really need an investor before moving any further. I will try to highlight some of the biggest hurdles and how to attract real investors.
Teaming Up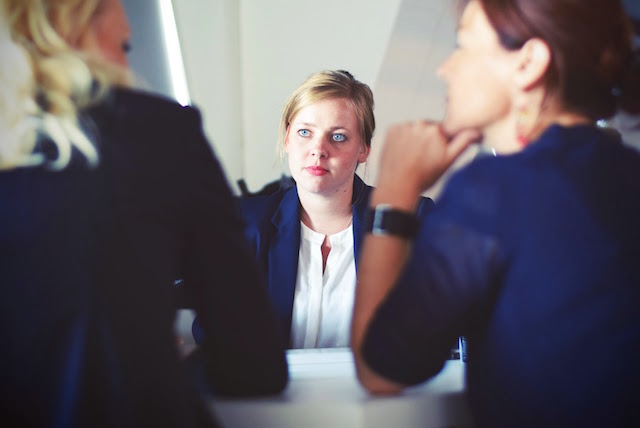 The first thing any startup will do is to form a great team, as a founder you will be responsible for finding qualified people to join you and help you achieve your goals, this is the biggest hurdle of a startup, the people you find might not share your passion and goals, since you are just starting up you should not look for people who are just looking for jobs to earn money, you must find both qualified and at the same time people who are passionate about your idea and goals. This people in turn become your co-founders, as expected you will allocate some company stock since you probably didn't pay any wages in the early stage.
Bootstrapping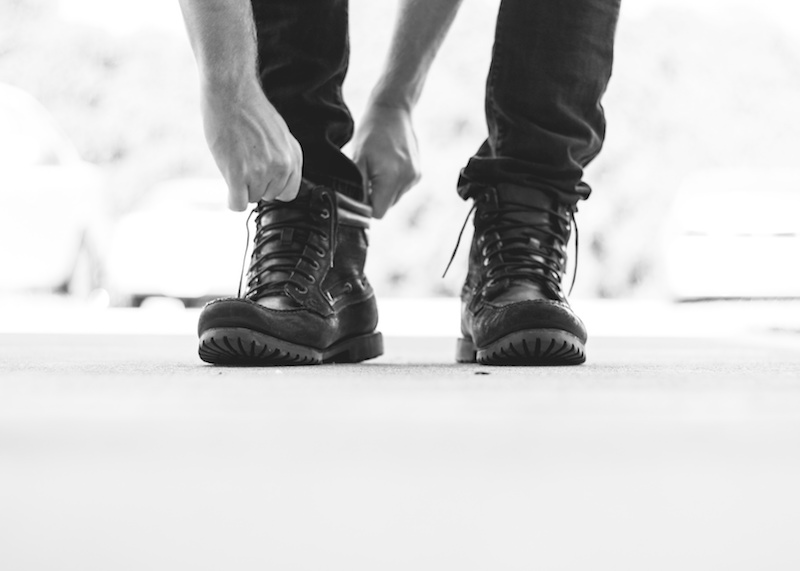 Believe it or not, no matter how great your idea sounds, no real investor will put his money in your startup without getting their hands on a minimum-viable-product (MVP). To have an MVP you might probably have to bootstrap, which means you have to spend your own money, either from your savings, salary, loans from friends and family, etc. It is strongly not advisable to use credit cards or bank loans. An MVP is not just a cheap product created to function lightly, it must be perfect, working fully even though it says minimum, you have to put in your all to make your MVP attractive to investors at first sight. Ideas are just ideas, so long as it remains with you, then there are countless other people with the exact same idea but lack execution steps or skills to make it available for use.
Accountability
If you must hire an employee to help you, then your first employee should be an Accountant. Managing your finances is very important to your growth and the future of your company. You can use a cloud-based accounting software which you can pay monthly, this will significantly help when you approach investors with a proper accounting of your expenses, it will give an impression that you will manage your company's funds properly, which is crucial when it comes to investor's decision making. There are so many considerations when it comes to accountability, but your accountant will help you in so many ways. Discipline yourself by having your own salary, don't use company's funds for personal expenses, use your own salary.
Marketing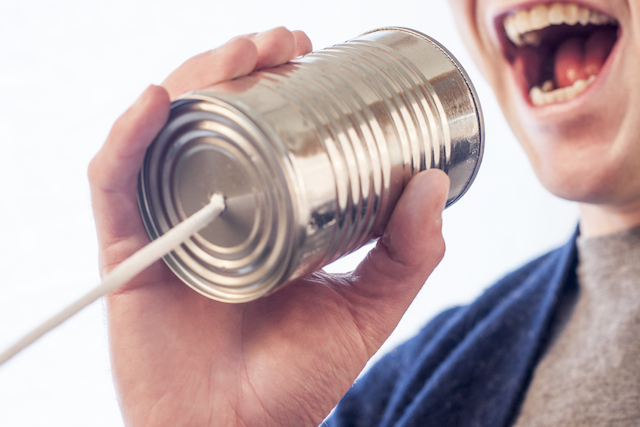 The second most important aspect of your growth is marketing. We are in a digital age where lots of companies try hard to reach as many people as possible, you will find very big companies competing with small ones for an advert space. While it is a good idea to spend money marketing your products/services, always seek out to other traditional marketing which can be even free, build an email list which is free, attend networking events locally, try to contribute to magazines or newspapers if you can write, enrich your company's blog with important and current content, create Facebook and LinkedIN pages for your company, and the last but not the least, post regularly on the social media.